Google Street View
from $97
Boost your visibility! Ideal for businesses of any size or type!
Each scene shot Hi-Res and HDR (where required)@ 14.5 megapixels
Integration into Google Street View(Including Google Maps and Search)
Free use on website or Facebook business page
Full analytics of ranking by views per scene
Compatible with VR Headsets
Complete and live across Google within 1-2 days
Up to 10 Static Photographs (optional @ $49)
Book now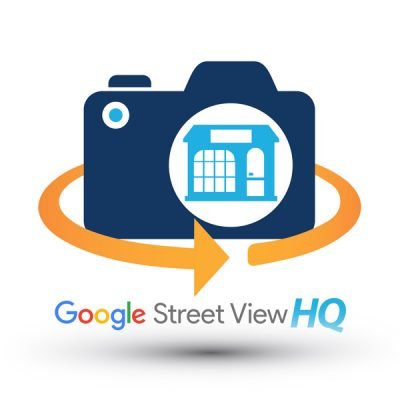 Google Street View HQ
from $197
Bring your business to life! Ideal for decor studios, car dealerships or any business that would benefit from the extra brilliance and megapixels!
Everything from the Google Street View Plan PLUS the following:
Each scene shot Ultra Hi-Res and HDR (where required) @ 25-50 megapixels
Custom Virtual Tour for your website with added features (in addition to Google Street View tour)
Complete and live across Google within 2-3 days
Up to 10 HDR Static Photographs included FREE OF CHARGE
Book now