How will iGUIDE® help sell your home?
iGUIDE® is the Ultimate Listing Solution that helps sell your home faster, with less disruptions and for top dollar.  Walthroo360 is a registered iGUIDE® professional operator and we can quickly capture your home in its best light, providing an immersive and engaging online experience for home buyers.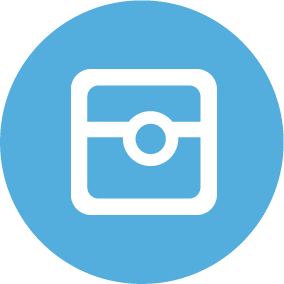 What is iGUIDE®?
iGUIDE® is a listing platform for Real Estate professionals to share the information buyers are looking for when searching for a home.
See for yourself!
Browse through one of our our previous Walkthroo360 iGUIDE® homes to see how easy it is to use the iGUIDE® 3D Viewer, Floor Plans, Room Measurements, and Area Calculations!
Recent iGUIDE® 3D Tours
iGUIDE Has ALL The Tools That Home Buyers Demand
iGUIDE Sells Your Home Faster & For More